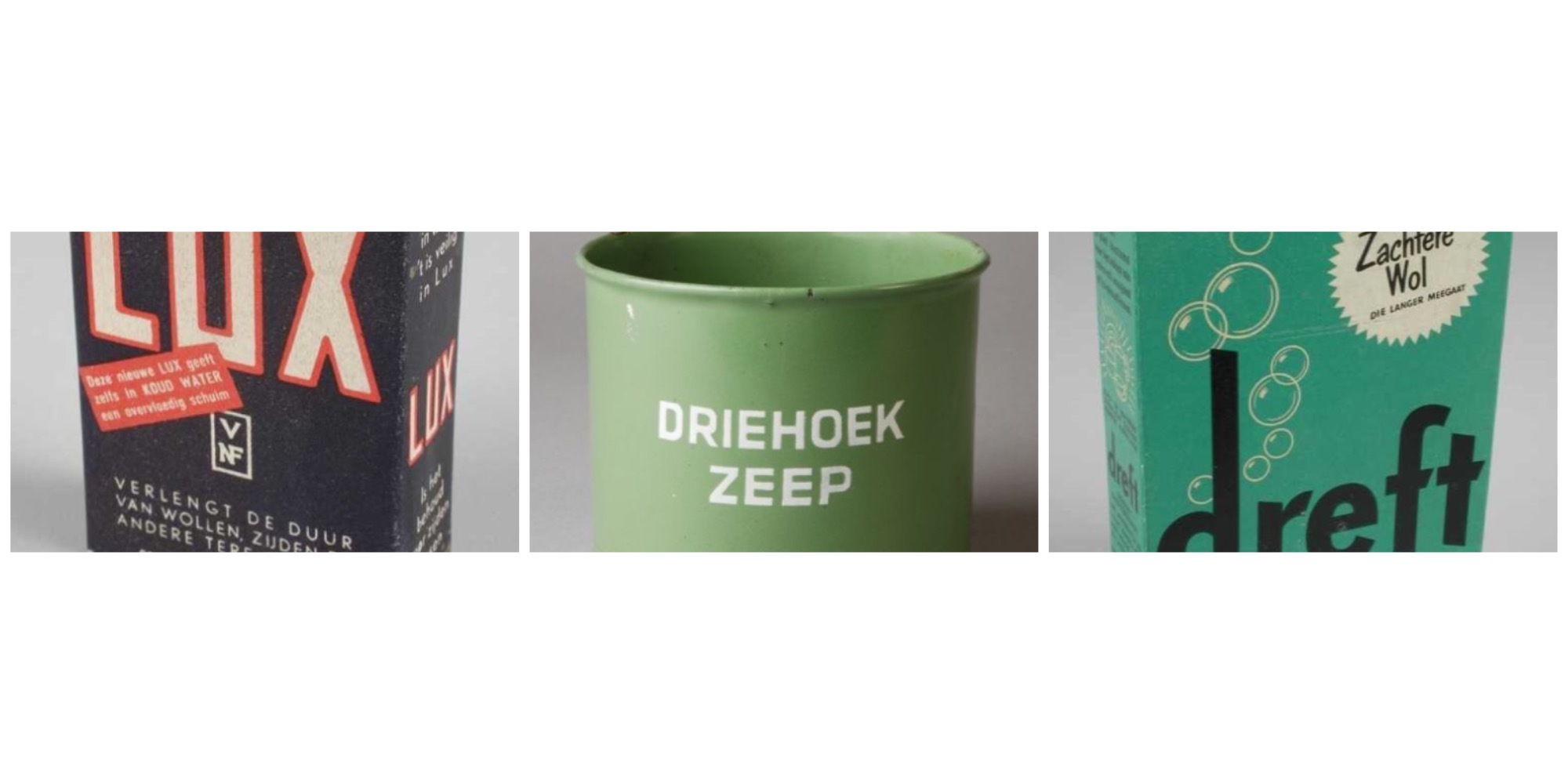 Where do you have to think about when you wash wool (felt and yarn) :
In the case of rapid temperature changes and a lot of movement, wool felts and shrinks, in order to prevent this during washing it is important to wash your wool carefully, with little movement, by hand in some cases you can use the wool wash program in your washing machine.
Always use a wool detergent.
Use water that is not warmer than 30 degrees and move the wool as little as possible. Do not let the wool soak for long.There are also wool detergents for sale, such as Eucalan for example, where it is not necessary to rinse out the wool.Very handy for hand washing. Let the wool dry preferably.
You can use these washing instructions for both the yarns and the felted products. Always check the product card for special washing instructions for your product.
Yarn
It can always happen that some color comes loose during washing. That is why it is important to wash the yarn cold.This may be the case, especially in the dark colors. For example, if you want to combine red yarn with white, first knit a sample of both colors together and wash it in cold (!) Water to see if the red color goes through in white. Red / Pink always remains difficult.
Our advice for your beautiful homemade pieces:
Hand wash
Cold water
A little bit of wool detergent
No fabric softener
Fleece
Wool has a strong self-cleaning ability. If a coat is dirty, it is often enough to leave it outside for a night in the mist or snow. A rain shower also works wonders, only takes a little longer before your coat is dry again. If this does not help, the coat can always be washed in the washing machine as described above.
If you have any questions, you can always contact us.