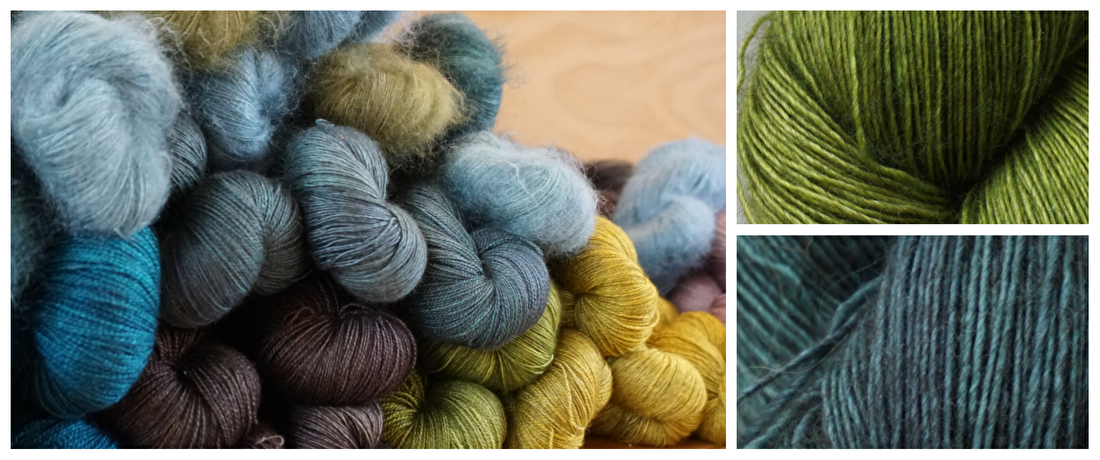 Khimalaya Lace is a very supple and soft yarn, composed of yak down, merino wool and silk.
There are 2 variants: a Single and a 2 ply.
Khimalaya Lace is very nice to knit lace scarves with. It also combines wonderfully with e.g. Kidsilk Lace or So Soft Suri Silk if you want to knit a light summer sweater.
1 hank weighs about 100 grams and contains 800 metres of yarn
Mulesing-free